Description



Latest Punjabi/Hindi Movies

Stream the latest hits with Desi Tablet and enjoy them in Full HD. Many titles are also available in Bluray UHD quality.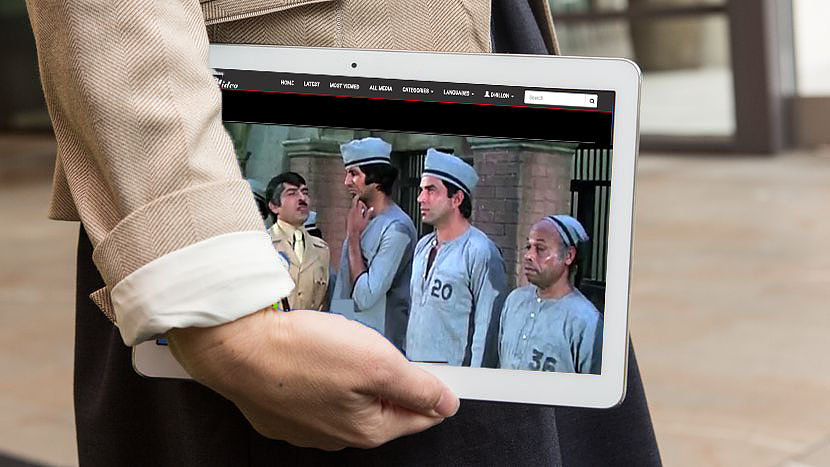 Classics

Old is always gold, With Desi Tablet stream your favorite bollywood classics and search by actor such as Amitabh Bachchan, Dharmendra, Rajesh Khanna, Dilip Kumar, and Many more.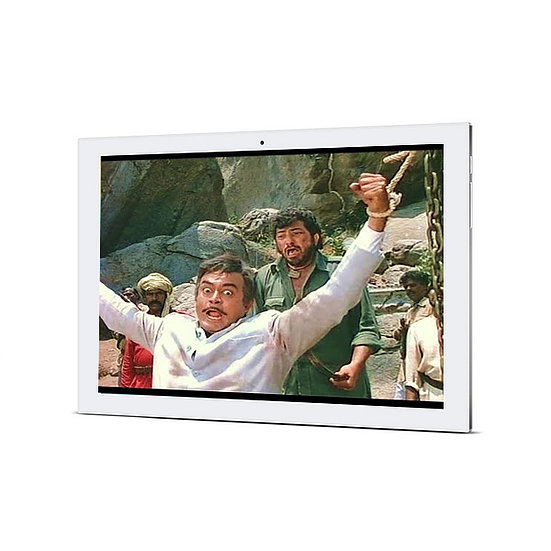 Pakistani Stage plays

Get ready to enjoy new and old Pakistani Stage Dramas. The pioneers in comedy, these stage dramas will make you cry in laughter.

Guru Granth Sahib

Listen, and Read along with the Desi Tablets Guru Granth Sahib. 75+ Hours of the entire Guru Granth Sahib, Sikh Religious Text. Numbered as "Ang's" continue where you left off.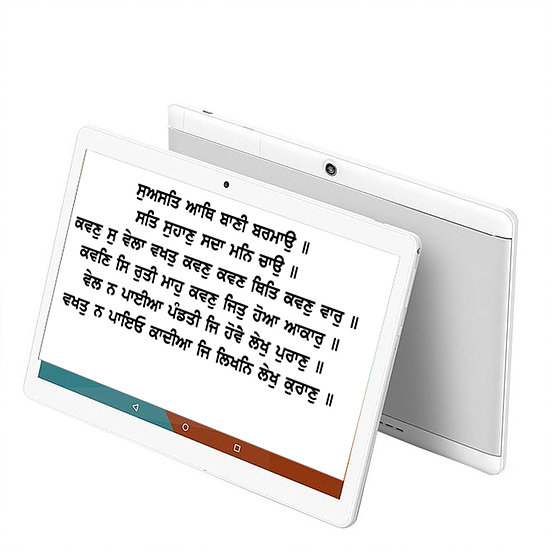 Punjabi Comedy FIlms

Family 420-430 , Shankata, and the best comedy shorts are available to stream through Desi Tablet. Just press and play.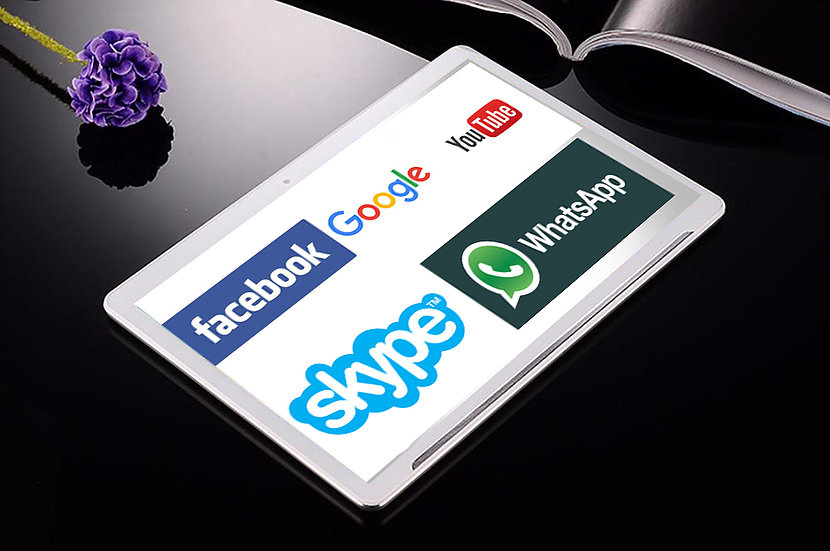 Multiple Social Media Apps (Facebook, Google, Twitter, Whatsapp, Skype, etc) Included in your monthly subscription is access to a bunch of social media sites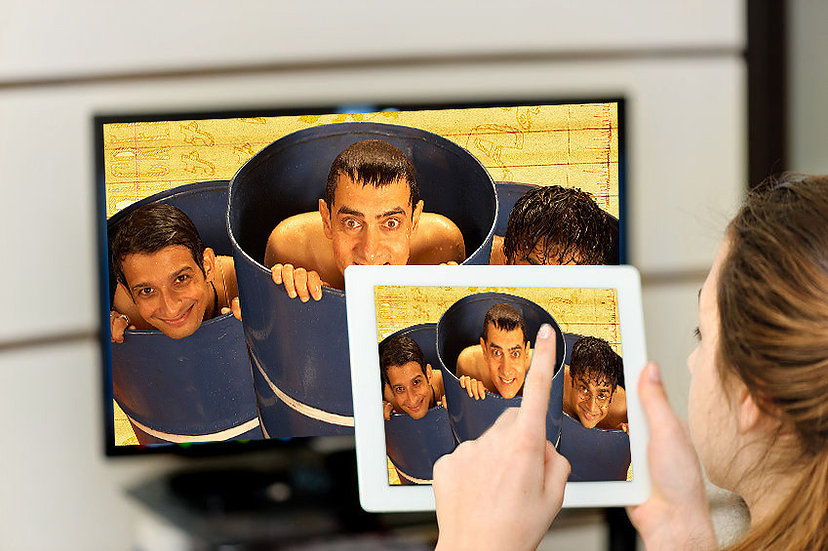 If you have a Smart TV, With a click of a button you can stream the movie from your tablet straight to your TV for a better viewing experience